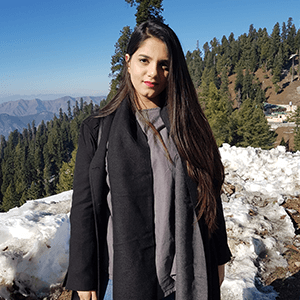 Being a student who has always been in the science field she feels like even though students today can understand the concepts but still have a hard time applying them to their practical lives. Momna Fayaz, a Mathematics student in her 3rd year, aspires to be an educator who can not only help students understand and gain the knowledge, but make them realize what an important role it can play in their lives. Her passion for teaching has been ever-growing, from the first time she taught a freind to now joining our platform dedicated to teaching students from all over the world. She hopes this journey can help her grow as both a student and an educator too. P.S. She's also a make-up artist, making her a perfect example of a blend of both, the science and the arts world!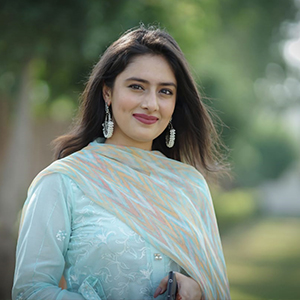 Students are always in need of a smiling face who's there to help them with all their problems. Being a preceptor of that, Rabeea has always been at the front end to be a problem-solver. Throughout her educational life, she has showcased her managerial and administrative skills with a calm and dedicated demeanor. Whether it was hosting the huge drama event at school, organizing the business week at college, or administrating the entrepreneurial gala at university, she ensured to synergize the team and keep the students in high spirits. Being a daughter of a teacher, interacting with students and helping them achieve a smooth educational facility runs in her blood. Here, at Teaching Circle, she'll be beginning a new journey where she hopes to achieve excellence for the students and herself!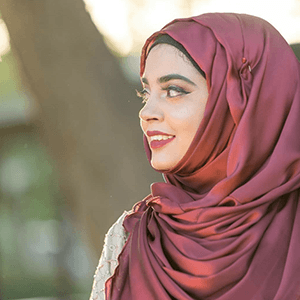 Laraib Fatima, is an ambitious MBBS student, with a great interest in science and technology. Breaking the stereotype of Medical Students being only bookworms, she pursues a lot of other passions with the utmost devotion, teaching being  one of them. She has always been the "Teacher" in her circle. A teacher who believes students should not only be focused in getting the knowledge but also learn practical application of that very knowledge. Futhermore, as a local council NTSDD for an International NGO of medical students "IFMSA", her administrative and public speaking skills are commendable, making her standout in the crowd.